Super Seals India Pvt. Ltd.
Leading Manufacturer of Automotive, Tractor,
Agri Machinery, Earth Moving Equipment &
E-Rickshaw Oil Seals.
Super Seals India Pvt. Ltd. (An ISO:9001:2015 & IATF:16949:2016 Company) is one of the leading manufacturers of Automotive Oil Seals. We have been serving the requirement of the Indian Automotive & Tractor Industry for over 50 years both in the After Market and as Original Equipment Supplier. Our products are also exported to the US, Australia and Asia. 
We have shown tremendous growth potential because of maintaining the most exacting of international standards and delivering high quality products at low cost. Our range of products is technology driven and meets the customer specifications. Owing to this, we have become a strong contender in the domestic market for our products.
Our team relentlessly endeavors to bring value addition and value engineering through continuous improvement . Our upgraded support with the assistance of latest solid edge software provides impetus at integrated levels of manufacturing process, tool designing and finally composite fault free product.
We strive to provide superior quality and performance. Stringent checks are implemented and maintained at all levels of the manufacturing process. We have established several measures to constantly match international quality standards. By using modern equipment and latest technology, we supply the products at an attractive price with unmatched quality. 
Our team of skilled technicians and experts are constantly working towards providing better solutions to our clients. Our research and development team is laboriously working towards products having superior designs, increased tolerance levels and other improved features so that your production costs are also controlled. 
Our state of the art manufacturing facility is one of the vital driving forces that has enabled us to achieve the position we currently occupy in this competitive industry. We maintain modern manufacturing facility; featuring the latest and technologically most advanced machinery that enables us to achieve cost effective production methods and consistent high performance products. With the help of our facilities, we perform the following tasks, which ensure that the product is effective, efficient and economical.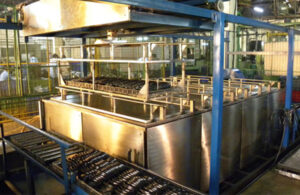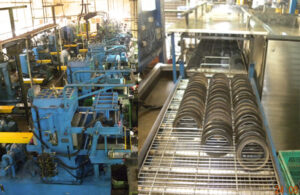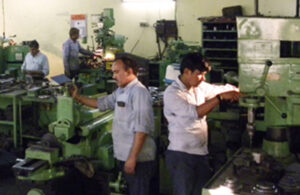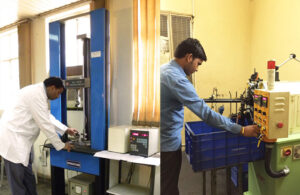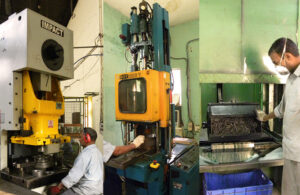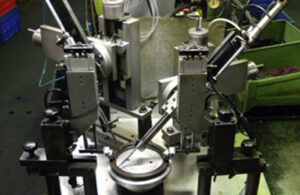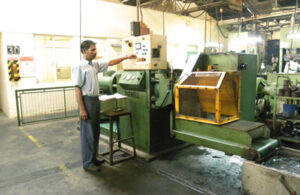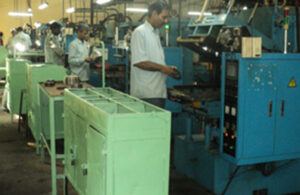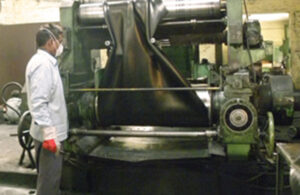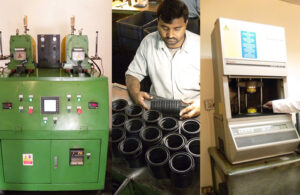 Copyright 2023 Super Seals India Pvt. Ltd. All Rights Reserved